What Are The Best Graduation Gifts For College Grads?
Are you looking for the best graduation gifts for college grads? We have you covered! We interviewed a number of grads and asked what was the most useful, most unique, most favorite gift that you received for college graduation. Here are ideas for more than 25 unique graduation gifts.
**This post may contain affiliate links, which means if you click on a link and make a purchase, we may receive a small commission. As an Amazon Associate we earn from qualifying purchases. For more information, see our full disclosure.
College grads are ready for so many things in life! They might be getting married. They might be moving far from home for a new job. They for sure are setting up a home for themselves that they want as a newly minted "grown up" place to live.
Let's help them do this as they get started in life as a college grad. Check out these thoughtful college graduation gifts below!
Best graduation gifts for college grads that they will love!
Below are gift ideas that we have gathered from our own graduates, as well as some of their friends! Keep in mind that a lot of these young people won't want to purchase many of these things themselves. I always think those make the best gifts!
Best graduation gifts for college grads for home
Often our graduates move to a new town or at the very least, a new apartment or small house. Many times as. a college student they have used older, hand-me-down items that were given by family. Let's help them freshen up their homes with some new items to update their nest in this Next Phase of their life!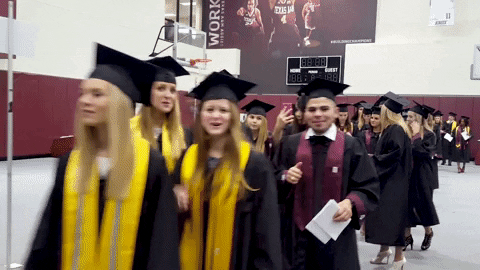 Best graduation gifts for college grads for travel
Often after graduation, our young adults might have to travel for work or just want to travel for fun. These gifts will make travel easier and more convenient as the situation occurs.
Best graduation gifts for college grads just for fun
Sometimes. all a graduate wants is something fun and impracticable. They have worked hard, so let's make them happy!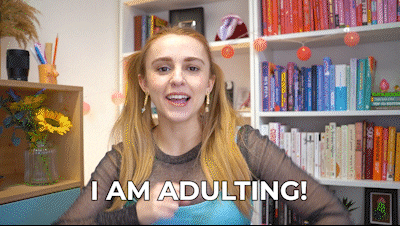 There are so many best graduation gifts for college grads!
Do you have any good ideas for the rest of us? Something that your young adult received that they loved? I would love to add to this list! Comment below…
Related posts for best graduation gifts
Best Gifts To Give A High School Graduate
Graduation Gifts To Give for Under $10
Best Jewelry to Give At Graduation
Best Gifts for a Planner Lover!
We would love to stay in touch!
Be sure to see all of the Next Phase Parenting Resources on our Resources Page and subscribe to our Next Phase Parenting newsletter below for a weekly dose of love from us about surviving and thriving in your almost or already empty nest.  Visit our Facebook page, and follow us on Pinterest and Instagram where we share lots of helpful info for parents with teens, young adults, our aging parents, and other issues that we experience in the sandwich generation ! Thank you so much!❤️