Are you taking care of yourself?
This is a question I often ask myself. Am I taking care of myself? Am I doing the things that I know will help me in the long run? How do you practice midlife self care? Are you doing the things that you know will be to your benefit?
I recently got over Covid -for the 3rd time… And, during my week of quarantine from exposure and then getting sick myself, I did some thinking and planning after some research. Read on for 10 Midlife Self Care Ideas.
**This post contains affiliate links, which means if you click on a link and make a purchase, I may receive a small commission. As an Amazon Associate I earn from qualifying purchases. For more information, see the full disclosure in the foot bar.
Here is a list of what I came up with, and the nice thing is that none of these things take much time or money, and some don't have to be done every day, just occasionally.
10 Ways to Practice Midlife Self Care
As I looked through books and articles, I tried to keep in mind time constraints, real life issues like extended family living at home, and what would make the most difference for midlife women looking for easy ways to take care of themselves…
#1 Midlife Self Care Idea: Set Up Systems
Set up systems. What does this mean? Well, the easiest way to say it is for you to sit down and take about an hour and make a list. Make a list of the things that take the most of your time. Put things on the list that are bothering you, also things that you could do differently, but that you haven't taken the time to think through. Maybe it's something that used to work well, but now it's not. That's where you start.
Once you have a list of things that are frustrating you or that you need to figure out, the fun part begins. Take something like meal planning. There are so many systems that have people with this exact problem.
Here is a quick video about an easy way to set up systems.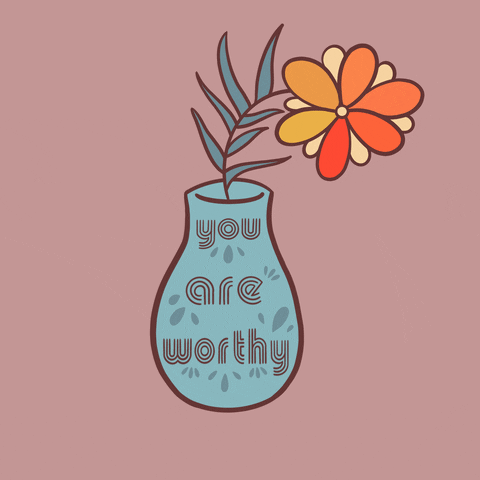 #2 Midlife Self Care Idea: Stay positive
This one can be challenging, but might be the most important. A great way to do this is to incorporate gratitude into your day. Keeping a Gratitude Journal can be very beneficial. You really only need to jot down a sentence or two, and some like to take a picture every day of something that they are grateful for. Gratitude makes room in your heart for even more positive things to happen -try it!
Put positive things into your day intentionally. Make a plan for lunch with a friend or a Facetime call with one of your kids or someone you haven't seen in awhile.
#3 Midlife Self Care Idea: Set goals
Often, when we think of goals, we think of giant long-term items. These are great, but let's start small. There is nothing wrong with the goal of "I just need to get through this hour, this morning, this day." For some of us, this is enough for now.
This doesn't mean that we can't be working on other, bigger goals, but there is so much overwhelm in many of our lives, that smaller and immediate goals are necessary as well.
Part of setting goals, and dealing with the overwhelm is learning to say "NO". Practice saying this word. Say it to the mirror. Say it nicely, but firmly. If you feel the need, you can add the phrase, "My family needs more of me right now." Leave it at that because no matter what your situation is, it is a true statement.
#4 Midlife Self Care Idea: Get enough sleep
Are you getting enough sleep? Is this a priority to you?
Often we focus on our kids getting enough sleep, but ignore our own needs in this area. The average adult needs 7-9 hours of sleep a night. This can vary of course, and this is just an average. If you are contantly on the go, and you are always tired, then build in an extra hour or two of sleep when you can. I am also a huge lover of naps, and there are many benefits to napping that you may be unaware of!
One thing that I have read is that you should try to create a ritual around bedtime, and try to keep it the same all week long. When I am super tired, I try to back my bedtime up earlier in order to get up at the same time every morning. How are your sleep habits?
#5 Midlife Self Care: Eat healthy meals and stay hydrated
This has become so much easier to do! You can buy precooked meals, meals that are prepped, and many options in between. There are easy meal plans and people to follow on Facebook and Instagram that make things easier, too. I really like The Defined Dish, The Naughty Fork, and Thriving Home -and there are so many more! Who do you follow? Let us know in the comment section.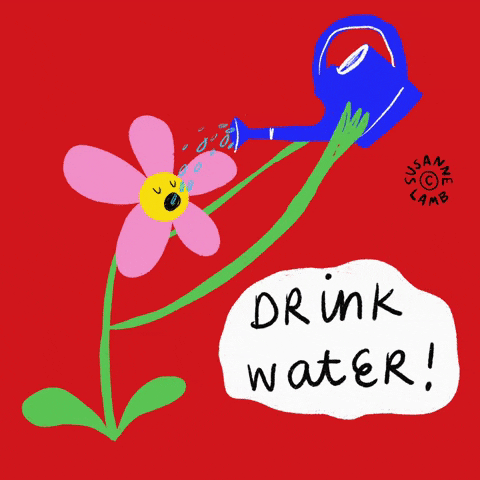 #6 Midlife Self Care: Exercise regularly
This is a no-brainer, but I think if you are out of practice, this seems overwhelming. So, I will make it easy for you!
Exercise simply means MOVE! If you're completely out of shape, start small. Take a walk around the block. Add a block a day until you have a nice 30 minute trail. Or do 15 minutes in the morning, and 15 minutes in the evening with a partner!
Exercise is good no mattter when you do it -AND, bonus, it all counts! So, if you only have 5-10 minutes, here and there, then use that time -your body will thank you!
Here are easy chair exercises to start with, as you get stronger you can add more moves in or more weights.
The thing is, your body craves exercise, and you will be so thankful once you get started.
Shoot for 15 minutes in the beginning, and then add in more time as you gain strength and momentum!
#7 Midlife Self Care Idea: Set aside time for meditation and/or quiet time
I cannot stress how much difference this will make in your life. I look forward to my quiet mornings with my coffee and God. When we acknowledge that we cannot do life without filling ourselves up with
Self-care will nourish your body, mind, and soul. And, the great thing about self-care, is that when you care for yourself, you are better able to care for others!
Take the time for yourself each day to learn something new, connect with God, and count your blessings in order to put your own house in order.😀
Here are 3 of my favorite go-to devotional books.
Jesus Calling I have this app on my phone, which I love!
#8 Midlife Self Care Idea: Make time for friendships
This is so important. Friendships can mean so much in our lives. Old friends, new friends, situational friends -all are great.
If someone is not building you up, making you feel good about yourself, making you laugh, then that is not someone to spend time with. Find someone who likes you just as you are. Schedule dates with your friends for coffee, for lunch, for happy hour. Women are social beings, so do this at least a couple of times a month!
#9 Midlife Self Care Idea: Create a nighttime routine
Check in with yourself. Make another list of what are all of the thing that you need to do to get out out of the house or to do to have a great day. Then split up the list to the things that HAVE to be done in the morning because there is no choice -such as drinking a cup of coffee to wake up.
Now, what are the things on the list that could be taken care of at night? Or, even better, maybe on Sunday once a week. An example of this would be to meal prep on Sunday for all your weekday lunches.
Here is a quick video about nighttime routines for moms.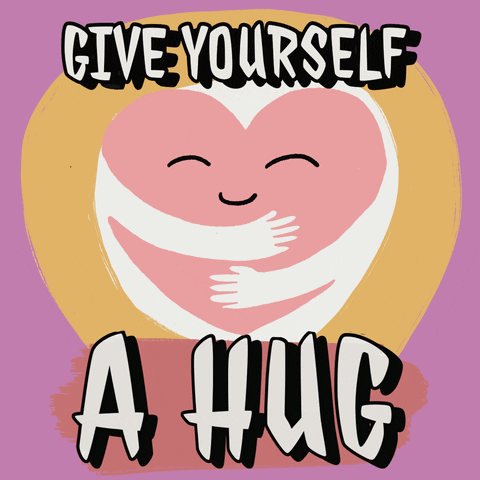 #10 Midlife Self Care: Make time for fun
Fun means something different for everyone. It might mean a night out with friends. A movie night with your spouse or a friend. A game night with your friends or kids. Whatever makes you smile, then make a plan to do more of that!
There are many ways to take care of yourself that are not included on this list. What is your favorite type of midlife self care? Remember that when we are full to overflowing with contentment, then we can share and give more to others. Take some time each day to choose yourself to love.
Posts related to taking care of yourself
Stress Reducing Toolkit: 10 Tips to Create This Now
7 Ways to Overcome Mid-life Crisis If You Are a Woman
Mom Self-Care: The Gift of 4:15
Beauty Over 40: Best Makeup and Skincare Videos
We would love to stay in touch!
Be sure to see all of the Next Phase Parenting Resources on our Resources Page and subscribe to our Next Phase Parenting newsletter below for a weekly dose of love from us about surviving and thriving in your almost or already empty nest. Visit our Facebook page, and follow us on Pinterest and Instagram where we share lots of helpful info for parents with teens, young adults, our aging parents, and other issues that we experience in the sandwich generation ! Thank you so much!❤️